If you have many missing teeth that need to be replaced, you may be investigating several different types of tooth replacement options. At our dental practice, Derrick L. Williamson, DDS. we are very happy to be able to provide patients with All-On-Four implants. This innovative type of tooth replacement using dental implants is now available at our dental practice. Patients are finding that
Bolingbrook All-On-Four implants
is a great way to have missing teeth replaced.
At our prosthodontics practice, our expert prosthodontist is Derrick L. Williamson. Our prosthodontist specializes in crowns, bridges, cosmetic dentistry and implant restoration. We are very happy to be able to provide patients with
Bolingbrook All-On-Four implants
as a way for patients to have their teeth replaced in one day. Qualifying patients are able to get All-On-Four Teeth in one office visit. Patients will come in for x-rays and a clinical exam to see if they are a good candidate for this tooth replacement method. If they are, a subsequent appointment will be made during which time they will receive their replacement teeth.
During the following visit to our dental practice, four implants will be placed into either the upper or lower arch. These dental implants will act as the stabilizing force for the teeth which will be immediately screwed into place. The patient is then able to leave our office with either a temporary, or a final set of teeth held securely in place by the dental implants. This procedure is a great alternative to traditional dentures which can be uncomfortable for patients to wear, and which seriously limit what a patient can eat. They also can affect a patient's confidence to smile or speak since they can slip and cause embarrassment. If you are not a good candidate to have your teeth replaced with regular dental implants, or you have lost too much volume in your jawbone, All-On-Four implants may be a great alternative for you. The teeth that are supplied are a non-removable bridge that is supported by four dental implants. Almost everyone can benefit from this tooth replacement method, regardless how much bone volume has been lost in the jawbone. Patients do not need to have bone grafting procedures, and are able to receive their new teeth in one day. For an appointment to meet with our prosthodontist regarding getting
Bolingbrook All-On-Four implants
, contact us today.
Derrick L. Williamson, DDS
1220 Hobson Rd Ste 212
Naperville, IL 60540
(630) 848-9373
By Derrick Williamson DDS MS PC
April 30, 2019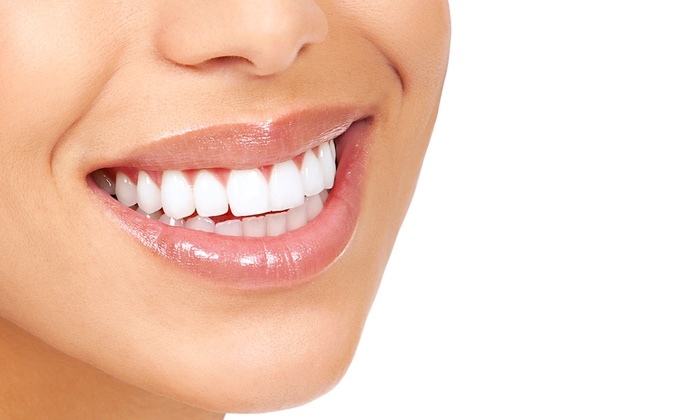 Blog Posts
Follow Us
Referring Doctors