A bright white smile is a beautiful thing to behold and most people start out with white teeth erupting from the gums. As we all age our teeth naturally get duller and may discolor to a progressively deeper shade of yellow or even brown. What we eat or drink during our lifetimes play a big part in what color our teeth turn, so does smoking and the use of certain medications, which can stain the teeth. Luckily our dentist Derrick L. Williamson, DDS offers
Lisle teeth bleaching
as a method of bringing teeth back to a whiter shade.
Our dentist has several ways to whiten our patients' teeth.
Lisle teeth bleaching
can be done in our state-of-the-art office or our patients can do the whitening at home. For those patients opting for the convenience of at-home whitening our doctor will first remove any plaque and tartar from the teeth during a dental cleaning then take impressions of the teeth from which custom mouth trays will be made. At a second visit the trays will be tried on and the patient will be given explicit instructions on how to use them to whiten their teeth. At home our patient will fill the tray with a special professional strength hydrogen peroxide whitening gel and place them in their mouth. The trays will be worn for approximately two hours a day for about two weeks depending on the degree to which the teeth need to be whitened. After the treatment the teeth will be several shades lighter.
In the office our
Lisle teeth bleaching
can whiten teeth in just one visit. After a cleaning our doctor will carefully screen the gums and mouth to protect them and then place a special concentrated whitening gel on the teeth. The gel will then be activated by a special light; after fifteen minutes the gel will be wiped off and then reapplied. The process will be repeated three or four times over the course of an hour. After the hour the patient teeth are dramatically whiter. The whitening procedure will last anywhere from several months to a couple of years depending on the patient's eating, drinking and brushing habits. If you would like a whiter smile come see our doctor.
Derrick L. Williamson, DDS
1220 Hobson Rd Ste 212
Naperville, IL 60540
(630) 848-9373
By Derrick Williamson DDS MS PC
May 30, 2019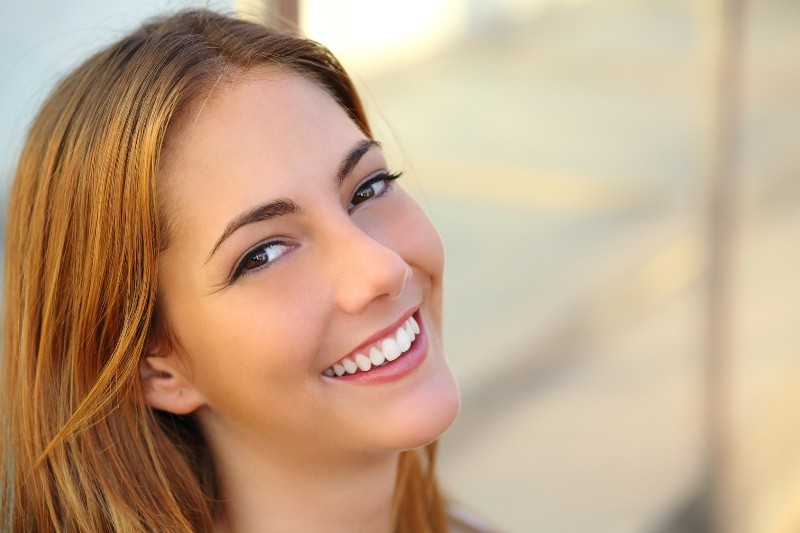 Blog Posts
Follow Us
Referring Doctors